Synthetic Carpets-Durable Material to serve the Carpet Industry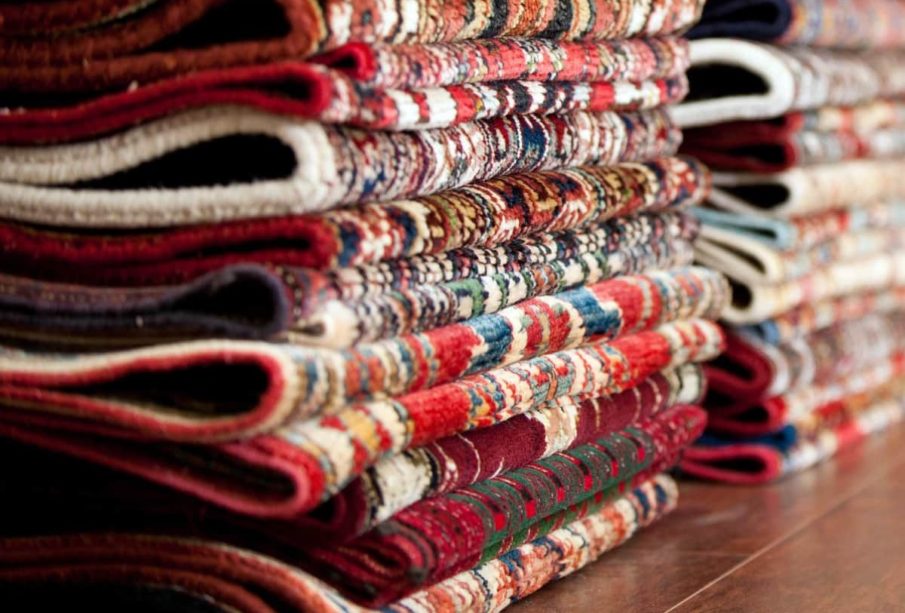 When there are many options available to decorate the floor, it is not easy to choose which will be best. The carpet is considered one of the easiest ways to decorate the floor but the selection of the carpet is not as easy as we think. It is an easy task only when we exactly know which carpet we want for our home. The carpets are made from two types of fibers which are natural fiber and synthetic fiber. Both have their own uses and advantages. It is wrong to say that one is better than the other. You have to decide which can be better for you. When it comes to synthetic fiber, there are many carpets that are made up of synthetic fiber. There are many reasons why people love synthetic carpets. There are four types of synthetic fiber which are as follows.
Polyester is a popular synthetic fiber that is widely used in the carpets. Triexta is the latest polyester carpet. The polyester carpets come with different unique styles and colors. If you are looking for colorful carpets for your floor then you can choose polyester carpets.
Nylon is a type of synthetic fiber that is famous in the world because of its strength. They also come in different colors. The weight of nylon carpets is light and they are easy to move from one place to another.
Acrylic fiber gives the feeling like wool and its properties are similar to wool. Like, The acrylic carpets are warm and soft. The acrylic fiber is blended with wool and cotton, which makes this fiber more special.
Olefin carpets look like wool carpets but they are not actually. However, they are strong and they are well-known all over the world because of their durability. Olefin carpets are included in those carpets which are used to cover the outdoor floor. You can use these carpets in the basement as well.
Features of synthetic carpets
The main features of synthetic carpets are as follows.
The synthetic carpets have a beautiful appearance and they increase the charm of the home. This feature makes them an impressive and interesting choice. They come in a wide variety of styles and colors. If you go with the option of synthetic carpets then you can find such carpet for your home, which is the demand of your home.
Not everyone can afford expensive carpets. Natural carpets are expensive and do not suit the lifestyle of every person. But the synthetic carpets are affordable and anyone can buy them.
One of the benefits of purchasing synthetic carpets is that they have a good life and they do not be damaged easily. It is right that they do not have a very long life like the carpets made from natural material but they are a good choice based on investment.
If you want to purchase synthetic carpets then you have to select them based on the types. Each type has its own benefits. Above I have described their main uses and benefits. Now it's up to you.