Architects For Residential Project: How They Can Help?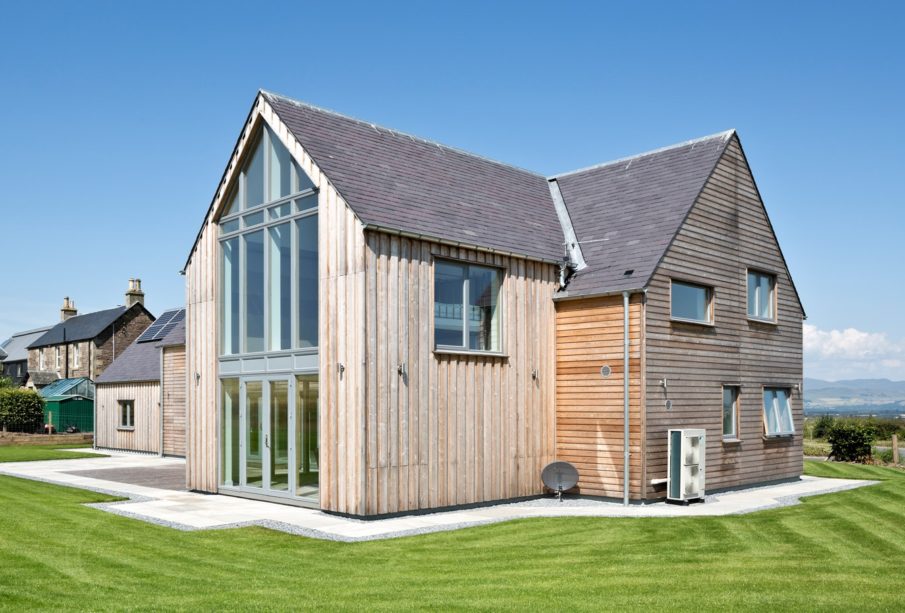 With the increasing number of buildings and residential complexes coming up, the need for architects has gone up. Architecture becomes a major point of discussion when it comes to the designing of a building; a residential project. Services that an architect provides such as customization of designs and bringing our ideas to reality come after when you decide whether or not you require an architect for your project. Therefore, in order to decide whether you need an architect for your residential project or not, you must consider a few things.
There is no law against one, not intending to hire an architect. It is completely up to the developer. To be sure enough, though you can perhaps find out if your project needs the stamp of an architect. But if you are not quite sure about the architecture of the project, it is highly recommended that you hire an architect. There are, thus, a few things to consider and to acknowledge. Things that help you decide whether or not to hire an architect.
Hiring an architect will obviously help you end up with a better product. Besides, architects that are highly trained and experienced have better insights and ideas. So a developer or a builder can expect a better implementation of his ideas.
Be it a residential or a commercial project, one important thing about any project is professionalism and qualified architects are known for the professional services they provide. Further, architects tend to have an eye for details, non professionals often miss this. These mistakes later might turn out to be life-threatening and very costly.
Apart from the immense experience in construction, architects are well-experienced in reviewing contractor bids and contracts. Their experience with several, versatile construction firms allows the architects to recommend competent contractors and weed out others that may not have the client's best interests in their mind.
An important aspect of professionalism is ethics. All architects are committed to adhere to a strict code of ethics and acknowledge their duty to protect the health, safety, and welfare of those who occupy the buildings. Therefore, hiring architects become significant considering the safety of the residential buildings.
Conclusion
To sum it up, with great opportunities for developers today, there has to be the right architect to guide and support the project.  In this regard, Stendel Reich architecte usine can be a great addition to any project.