Furnishing a house: the role of the Interior Designer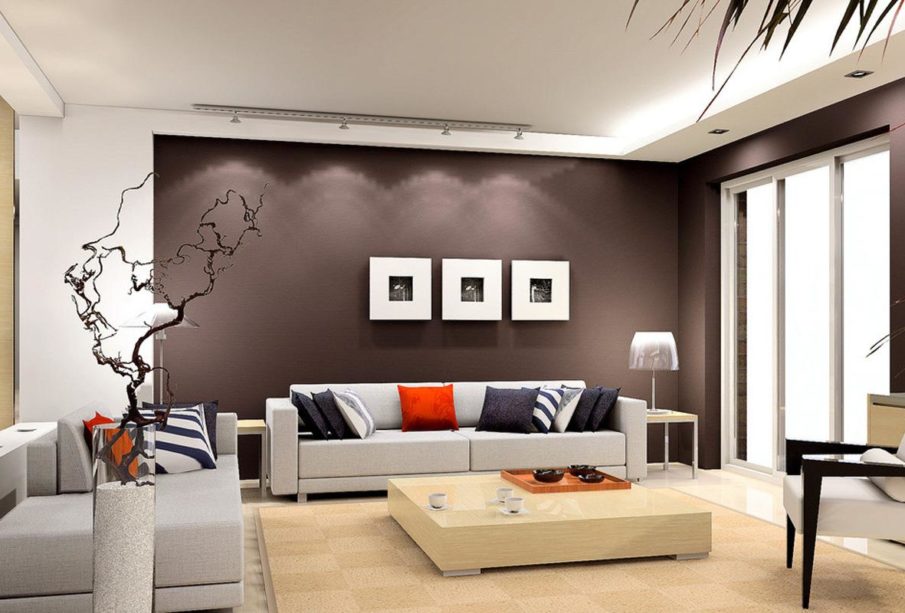 When dealing with the furnishing of a home it is also important to take into account the functionality and practicality of the environments. Although DIY can be stimulating for many people, contacting an Interior Designer is always a good idea. As having good taste is not enough, you need the right mix of experiences and skills to design any environment, always taking into account functionality.
What skills should an interior designer have?
A good Interior Designer must necessarily know how to combine different skills that allow him to satisfy the customer's needs not only in aesthetic terms but above all in functional and technological terms. He is that professional figure who was academic experience at Institutes of Modern Arts or Design or Universities and who after years of practice in the field has acquired 360 degree knowledge on the work of furniture and interior renovation of a residential and commercial type.
In addition to basic notions of architecture, design, plumbing and lighting, he must have a good knowledge of marketing, an excellent command of programs such as Photoshop, illustrator and AutoCAD, which are necessary in the phase in which the Interior Designer  will expose the project to the customer, through printed and digital demonstration materials. Another fundamental aspect is the ability to keep up with the times. A good interior architect must always be up-to-date on the latest trends.
How does an interior designer work?
An interior designer deals with evaluating how each corner can be used in an optimal and safe way. He is the professional who helps and guides you to find the best furnishing solutions for your needs, your desires and your taste.  Its main mission is to interpret the needs and wishes of the customer, designing and creating spaces and environments that reflect him and make him feel at ease. After having made a first inspection of the environment in which he will work, the Interior Designer develops a general idea of ​​the intervention he will carry out, and then proceeds with the elaboration of the actual project containing a detailed list of the works to be to perform, the materials to be used, the furnishing objects to choose and of course a quote.
Conclusion
In addition to furnishing the spaces of an apartment or a commercial space, the interior designer is able to manage the renovation of a single room or the entire house. A house studied and designed by an interior designer is worth much more if one day you decide to sell it. To furnish or renovate your home you can rely on best HDB interior design professionals. You will find experts able to guide you in choosing the perfect furnishing solution for your need.
As anticipated, furnishing your home or doing a renovation is never a job to be taken lightly. There are so many technical, organizational and aesthetic aspects to take into consideration that it is always better to get help from a professional interior designer. If possible, try to visit some live projects that the designed had done earlier to get a better idea.