How To Transform A Spare Room Into A Walk-In Wardrobe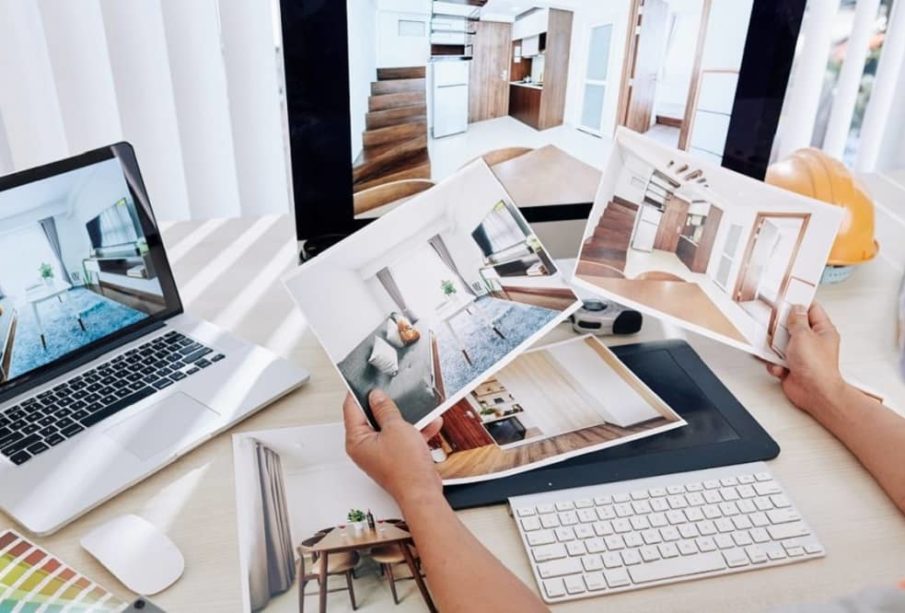 Introduction
Have you ever dreamt of a glamorous custom closet? But you don't have much space, Right? Well. This is the solution to your problem. You can transform a spare room into a walk-in wardrobe. Check out these remodeling ideas for your dream wardrobe.
Select Your Color Scheme
The first thing to transform your closet is to select the color scheme. Mostly, the color palette of walk-in wardrobes is white or beige. These colors are lighter and reflect more light, making the space look bigger. But if you have dreamt of some unusual color, then you are good to go.
Install Statement Closet Doors
You don't want the boring doors for your closet, Right? You can go for modern glass doors, beautiful French doors, or motorized doors that open with the click of a button. Invest in something that you would love to get dressed in!
Pick Out Quirky Carpet
Another way to spice up your walk-in wardrobe is the carpets. Whether you choose animal print, geometric patterns, or floral, the list is endless. Furthermore, you can also opt for fluffy rugs, which will accentuate the look of the wardrobe.
Opt For Glossy Tiles
If you are not a fan of carpet, you can opt for glossy tiles for your dream wardrobe. It not only looks beautiful and shiny but also is easier to clean. Go with a lighter shade as it will make the room look more glamorous.
Build Shelves & Racks
The clothing shelves and racks are very important. It depends upon your inventory altogether. Make sure that the design of the shelves and racks incorporates all three- heights, lengths, and widths. Therefore, there will be enough space for your maxi dresses, shoes, and handbags.
Install Lighting
Though natural lights are a good source of lighting inside the wardrobe, you can install other sources of lighting as well. Lamps, shelf backlighting, and overhead chandeliers will lighten and brighten up space, making it look more elegant.
Mirrors
Everyone dream of a full-length mirror in their closet. You can install mirrors in the entire room. It will give you a whole view from head to toe. You will also get a 360-degree view. Installing full-size mirrors will increase the size of the room.
Conclusion
There are plenty of other things you can do to make your dream wardrobe. Or, go to partnersinrenovation.net to get your room transformed into your dream wardrobe.