Things To Look For While Buying A Kitchen Cabinet In Vancouver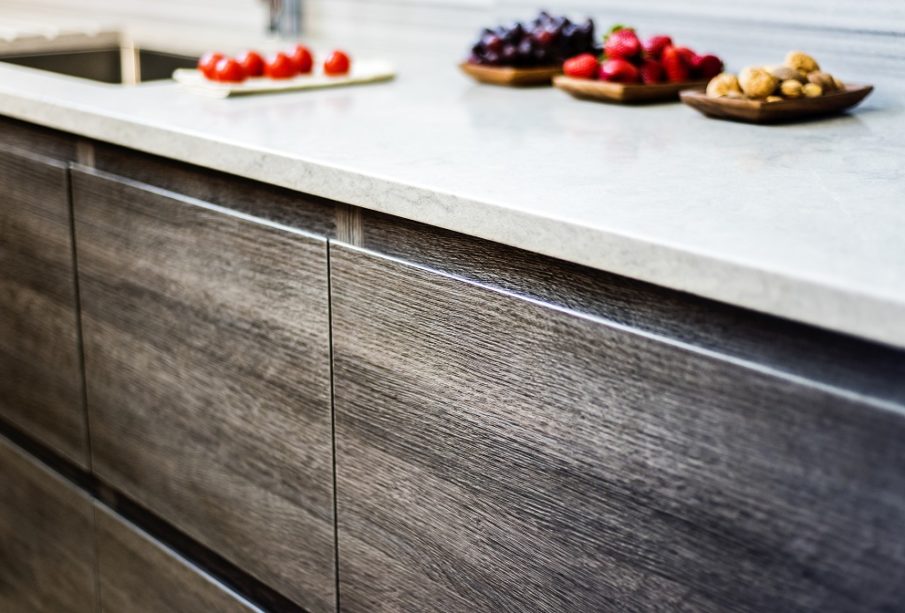 Your search for the best Vancouver kitchen cabinets ends here. We offer the best cabinets to our customers and at rates that are very competitive. Although, there are several Canadian cabinet makers around, Cabico custom cabinetry is the brand to chose. This is because of several reasons which we have listed down below.
Aesthetically Pleasing
These cabinets of Canada are made according to the tastes and preferences of the local consumers. Care is taken to cater to all their demands and to make sure that the cabinet ends up enhancing the look of the entire house. The color scheme, design, texture are all things that are taken into consideration. The finishing of the cabinet,the cabinets are made keeping in mind the existing look of the kitchen and house. This is done to make sure that it does not end up jarring the whole look.
Sturdy Construction
The kitchen cabinets need to be well designed and constructed with material that will last longer than usual. A typical Vancouver Kitchen Cabinet has to be made in such a way that it fits in the urban households and is ready for rough usage. It also cannot be too bulky or oversized. A cabinet that big will become a hindrance to your regular kitchen activity. It also needs to be made of high-quality wood and superior craftsmanship. That will allow it to be more durable and serve the purpose.
Custom Design
Having a uniquely designed cabinet is something that we all want. The problem with standard design is that it might end up ruining the whole look of your kitchen in most cases. There need to be a plethora of options in terms of the type of wood, color, design, texture, etc. Any cabinet manufacturing company which can provide that variety will score extra brownie points with their customers. So any Vancouver Custom Cabinetry solution needs to keep in mind the needs of their customers. They also need to adhere to the various environmental standards and codes. These standards are set by government and industry bodies to make sure that the cabinets are environmentally friendly. Both companies and customers are conscious these days of getting the right kind of products that have a minimal carbon footprint.
Conclusion
Kitchen cabinets serve the dual purpose of functionality and aesthetics. So you must make the right choice. We hope that our list helps you to find the perfect option in a city like Vancouver.