Five Shabby Chic Gifts for the Home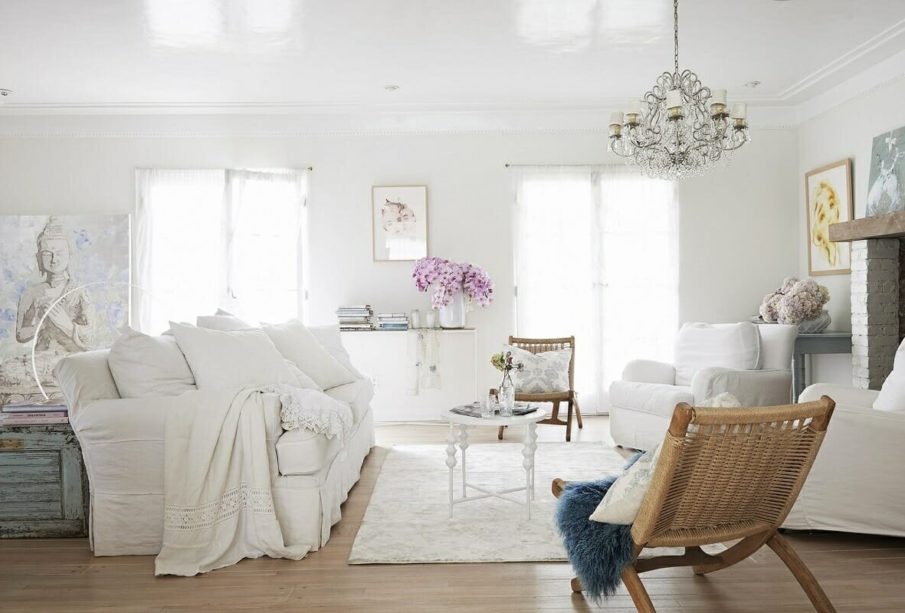 Buying Christmas gifts for someone else's home can seem a little bit difficult. You need to take into account their style and what they might already have. 
The shabby chic style is a great solution because it is pretty, simple, and looks inviting. Pretty Little Home has a great online selection of shabby chic gifts and home decor gifts.
Specialised Kitchenware
A great home gift could be something that is useful, but isn't something that you would necessarily buy for yourself.
Kitchen items such as spoon rests, tasting bowls, or coasters are fun ideas for shabby chic gifts. These items can all come in cute styles, will be functional, and are not something that everyone considers essential, so they aren't likely to already have them.
Cutting Boards
While the person you're getting a gift for likely already has a cutting board, it's still a nice option for a shabby chic gift. You could get them a cutting board that is nicer than ones they already have, or has a pretty design.
These nice cutting boards can be used when they have guests in their home as something to cut and serve food on, such as cheese and crackers.
Decorative Soap Pumps
Especially when someone has a new home, they might not think to get decorative soap pumps. Soap is something that is always left out on a counter, so there's a great opportunity to make this mundane item a part of the decor of a kitchen or a bathroom!
Get a soap pump with pretty coloured glass or a pattern that matches the style of the rest of the room. You could also buy them a nice soap to fill it with.
Decorative Vase
There's always a use for a nice decorative ceramic or glass vase around the home. They could either add things to it such as flowers, or simply leave it on a shelf as decor. 
Finding a pretty vase that goes with a room is very simple, but if you are in doubt over what would look good, find a tinted glass vase that has the room's accent colour.
Trays
Getting a cute shabby chic tray for cleaning supplies, kitchen items, books, or candles is a great way to make storage stylish. If you buy someone a tray as a home decor gift, you could also give it to them with additions such as a candle or some other items that would look good on it.