Moving to Your New Apartment? Here's How You Can Ace Up Its Looks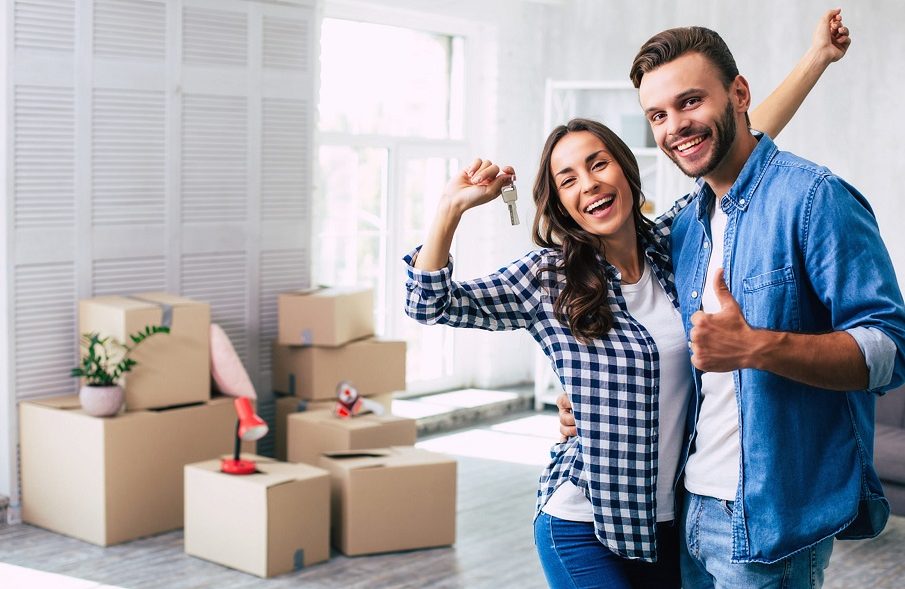 You have just moved into one of the best apartments for rent and you look around to realize the floral wallpaper is slightly peeling around the corners, the light fixtures inside the kitchen are humming and there are some annoying stains on your living room floor. So how do you fix it all to make the space comfier and cozier? 
Here are some expert-driven tips on how to elevate the looks of an apartment, sans much hassle.
Get Acquainted with Your Style Preferences
Before starting to design, it is always recommended that you conduct thorough research on apartment designing and decorating tips. Social media platforms are one of the best places, to begin with. Consider investing in a monthly interior designing magazine to fetch some good ideas as well.
Lights and Paint Go A Long Way in Lending New Looks
The power of tasteful paint and vibrant lighting is quite underrated but can contribute immensely to uplifting the looks of the room. Be done away with the old and shabby light fixtures inside your kitchen and have them replaced with some contemporary styles to turn cooking time fun and easy. Another brilliant idea of lighting up extraordinarily is to install modern floor lamps.
Besides all this, putting up a charming floral wallpaper and splashing some vibrant colors is an inexpensive way of changing the feel of your room.
Make Optimal Utilization of Your Space
You might have become an expert at settling down in cramped spaces, but maximizing the spaces in your apartments for rent will only allow the room to breathe better. Some of the great furniture pieces that can assist you in incorporating fresh souvenirs and keepsakes are under-bed-drawers, lidded box-chairs, and of course bookshelves. In case of space still appears to be cramped and packed, try using the vertical spaces like areas over the closets, cabinets, and doors.
Learn the Art Of Letting Things Go
You might love clinging on to that dated beanbag chair or an old photo poster, but the big move to your apartment can be the greatest opportunity for you to bid farewell to them. Beginning anew can be an effective way to have your sense of style developed while having your dimensional freedom to upgrade the style with lamps, rugs, and furniture pieces. 
Remember apartments are a true embodiment of your personality, so make sure to add things and design them accordingly. Regardless of being small or big, new or old, first apartments are always special. Decorating your new rented space is a fine way of exploring your tastes and preferences. So, go ahead and make the most of this apartment designing experience.
P.s: Do not forget to look at the reliable moving companies. When I had to move to San Mateo, I came across Ace Moving co. This company made my moving easy and they are one of well prominent San Mateo moving company.