Some Advantages Of Good Landscaping And Reasons To Get It Done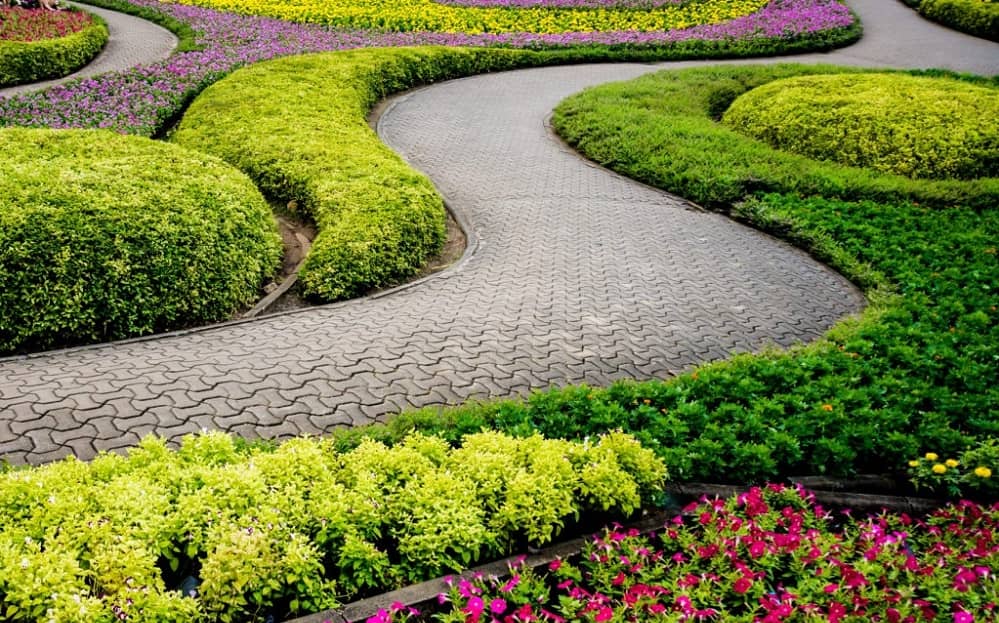 If you own a home, then it is quite possible that you wouldn't feel like landscaping is your top choice. The interior elements indeed have high priority as they impact significantly. But you must know that landscaping is way more than just mowing the lawn or cleaning some leaves. Ideally, landscaping is all about designing your area in a way that aligns with your objectives besides looking appealing. As of now, a lot of people are choosing to buy fix-me-up properties, which not only make a statement but also make a profit for them.
·        It Adds Some Value
You will surely see the results when you choose to sell your house provided you invest some time and effort in good landscape design. The landscaping helps increase the home's value by at least 5 to 10 percent on average, but it all depends on the expert who helps you. You need to dedicate at least a few days to your backyard if you wish to see the results all by yourself. You would be surprised to know that landscaping indeed makes a world lot of difference.
·        It Makes You Feel Good
None of us would love coming back to a place featuring a dirty yard, and without any second thoughts, landscaping can boost your mood. And the best part is that even experts say the same. Landscaping can help in improving everything from your perspective to life. Additionally, they also keep stress away.
·        Get Into A Hobby
Thanks to the busy lifestyle that people today don't have any hobby. If you don't have any hobbies, give a chance to gardening and landscaping as your new hobby. Consider learning about new plants and gardening techniques and turn your space into an oasis in no time.
·        Solves Problems
At times, we aren't proud of owning a yard as there are factors that create challenges that are significantly ignored. But thanks to landscaping, all challenges get solved. For instance, if your yard has a space that doesn't get plenty of sunlight, instead of ignoring it, consider planting moisture-loving plants that can enhance the look of the area.
You shall see a plethora of differences in your property. Once you get into landscaping, you can either do it by yourself or call experts.