Determining the Differences Between Floor Tiles and Wall Tiles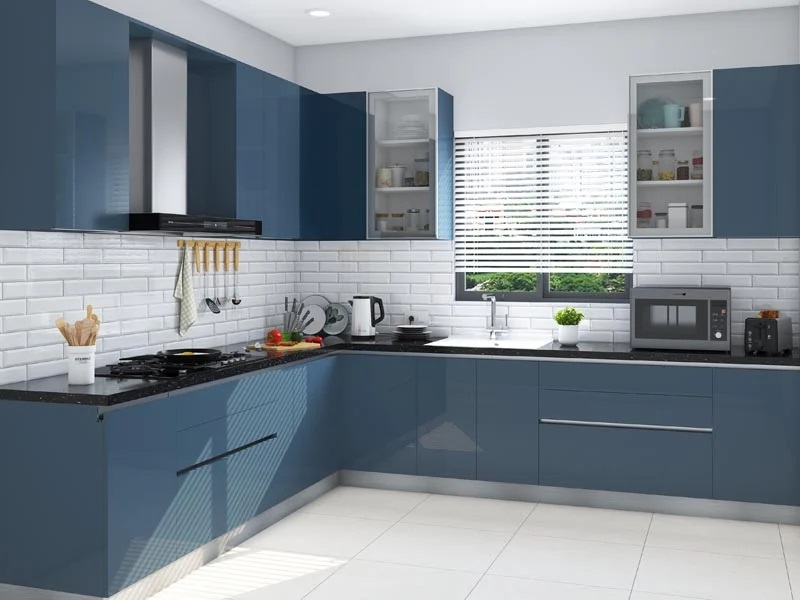 Ceramic and porcelain tiles have been used as covering for floorings and walls. Tiles are tough and durable and can last for a lot of years with just minimal grout maintenance before requiring a full replacement. Because of the wide varieties of tiles available on the market, the selections can be confusing. A common point of confusion is the difference between floor tiles and wall tiles. The following factors help determine the difference between floor and wall tiles:
Ratings for Hardness and Slipperiness
Coefficient of Friction (COF) rating helps define the kind of tile that goes on walls or flooring. Each ceramic or porcelain tile has a specific COF rating. A floor tile should have a minimum friction level to be safe to walk on. Wall tile can be honed and as slick as glass.
Moreover, the Porcelain Enamel Institute (PEI) rating also defines hardness and durability. Ratings range from Class 1, for areas that have no foot traffic, to Class 5, for those with heavy-duty foot traffic.
A céramique murale can have any COF or PEI rating.  Usually, manufacturers just label them as wall tiles. When it comes to floor tiles, the COF rating must be 0.50 or greater and the PEI rating is 3-5 to qualify.
Appearance
Ceramic and porcelain wall tiles and floor tiles don't a significant difference in terms of their look. However, walls tiles are relatively small and lightweight in comparison to floor tiles. This is because of the visibility and difficulty of installing them.  Meanwhile, consumer-level floor tiles can range up to 18" x 18" in size. Big sizes are quite common as super-large format tile is becoming more and more popular.  Both floor and wall tiles have the same appearance, though thinner wall tiles may be available in a variety of designs and colours. 
Resistance to Heat and Water
Ceramic and porcelain wall tiles possess the same good resistance to water as do floor tiles. But, when used in countertops, wall tiles are slightly thinner and thus, maybe have less resistance to the heat of hot pans and skillets. Typically, floor tiles are thicker than wall tiles and may have better resistance to heat when installed on countertops. 
Durability and Maintech
Floor and wall tiles have the same maintenance profile. They can be cleaned with simple soap and water. Grout between them must be kept clean and maybe replaced every few years due to discolouration and cracks. 
As wall tiles are thinner than floor tiles, they must not be used on floors. And as floor tiles are thicker, more durable, and stronger, they can be suitable for both wall or floor installations. check this link for soundproofing floors.