Things You Should Know About When Renting An Apartment With A Pet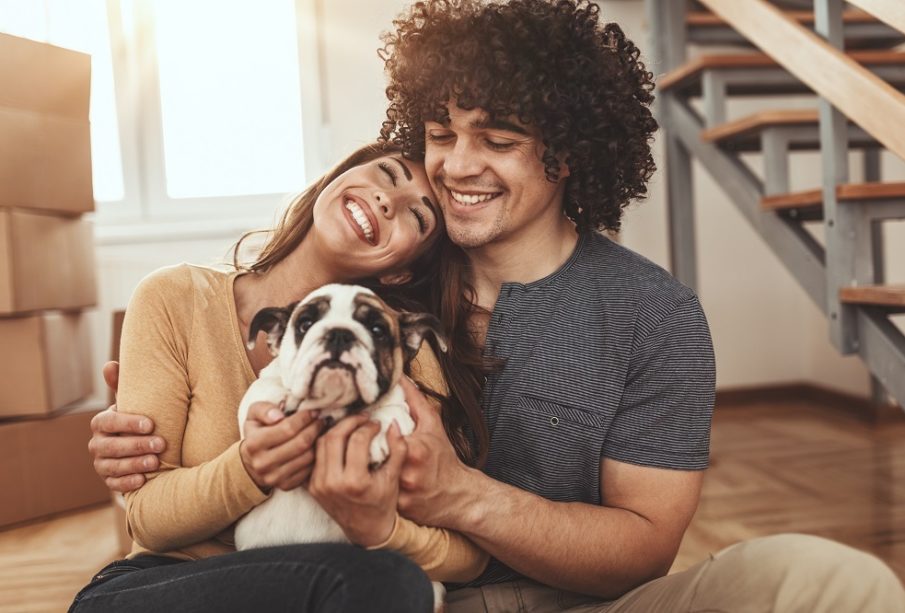 Petting and finding an apartment for rent? Well, it's not going to be easy. Pets are seen as a menace by many landowners as they cause property damage. Not many people are a fan of having pets in their houses, and so, when they are renting out, they prefer to choose someone who doesn't pet too. 
However, don't be disheartened. Some people have no problem with having a pet in their apartment, but for sure, they will have conditions. Also, you need to see if the apartment is pet-friendly to make the transition as good as possible for your pet. You need to keep a few things in your mind when you go to pet-friendly landlords to get apartments for rent.
Things A Pet Owner Needs To Check 
Some Landlords Only Advertise Pet-Friendly Apartments
It might be possible you get a lead on a pet-friendly apartment via internet posting. However, on getting to the landlord things are very different, as the landlord has a strict no- pets policy. Many landlords only use the term "Pet-Friendly" apartments as a tool for advertisement, which later turns into a disappointment for you when you meet landlords for the negotiation and paper works. You need to dig a little deeper and meet with the landlord and check if they are okay with the tenants keeping their pets. 
You Can Always Ask Landlords To Reconsider
Not all property owners are cruel people as the movies portray them to be. You can always ask them to reconsider their policies. You will find property owners that are open to negotiations on different levels, like price point, considering keeping more than one pet in the apartment, and more. In case you find your dream apartment for rent, but it is not pet-friendly. You can always try to negotiate the terms with property owners. 
The property owners are mostly worried about the damage to property, infestations, like fleas and ticks, and behavioral disturbances, including incessant howling. So, make sure you can assure your landlords and make them reconsider their decision regarding the no-pet policy. 
Do Not Forget To Take Your Pet's Resume Along With You
When you got a pet, you need everything that can help you smooth renting for you. The pet resume can help a lot in renting situation. The landlords can see the resume and give assure your pet is not going to be the problem.