Why is it Advantageous to Hire Licensed electricians?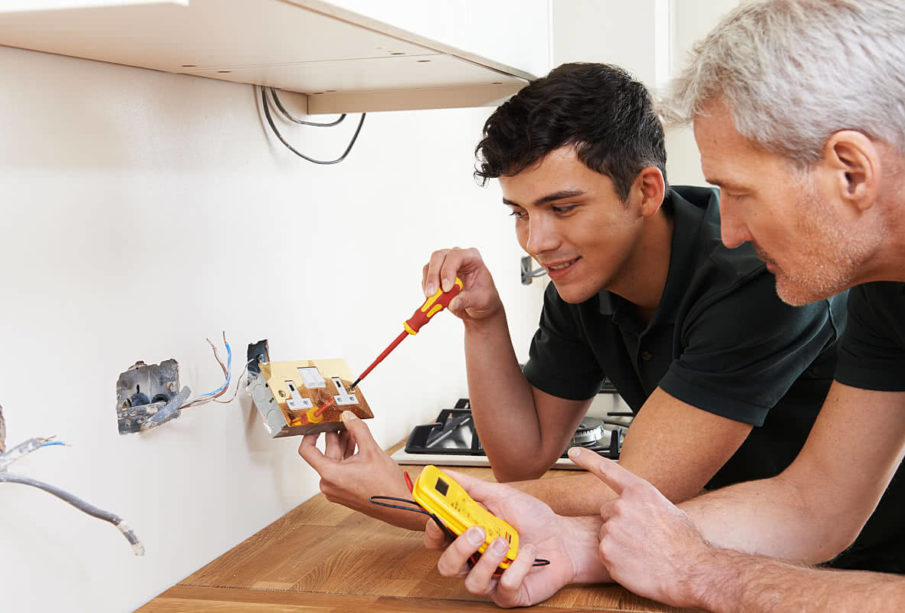 Are you thinking of getting your whole home rewired? Are you thinking of replacing your old electrical panel and get a new one? Whether installing a new appliance or treating any issue with any electrical system, it is imperative to hire an electrician. However, it can get quite difficult with so many electrical companies to zero in on one who is proficient and can offer expert service.
Besides, it can be quite a risk of hiring an electrician just because they offer services that are considerably cheap and under your budget. While the issue may get resolved, it can surely lead to more complications, thereby increasing the total damage or cost.
Thus, we present you this article defining the varied roles that a licensed electrician plays and why it is wise to hire one who is insured and holds a license. So let's check it out.
Why do you require a licensed electrician to treat all your electricity-related issues?
An electrician is the one who can treat almost any trouble with your appliance, system or electricity. Besides, they are the ones who can save you from any shocks, accidents or injuries. Hence, it is imperative to hire an electrician who holds a valid license to carry out the service. Licensed electricians have completed their certification in electrical services and are thus provided license by the government to offer their work.
Benefits of hiring Licensed electricians
Licensed electricians offer a myriad of benefits. It includes
Designing the entire home wiring as well as rewiring the existing electrical system

They can surely add a unique touch and enhancement to your interiors by replacing the old electrical panels with newer ones.

Professional electricians offer proficiency in designing

whole house lighting and surge protection

, thereby preventing any accidents or shocks.

Hiring a licensed electrician will ensure experienced work. Besides, if they are insured, they will take the complete onus of the damage without adding to your cost.

As they are experienced and worked on similar troubles before, they have the exact knack of knowing where the trouble lies and how it can be corrected.
Thus, it is wise to hire a licensed and professional electrician to correct all your home wiring related issues.