Choose the Perfect Carpet for Your Living Room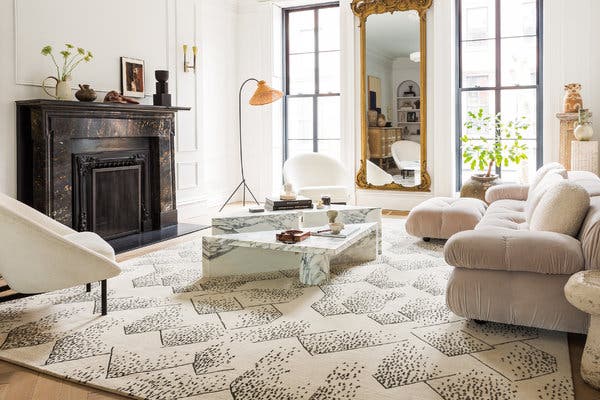 The living room is definitely the most used room in every house. So when you choose flooring for this room, always keep in mind that this product needs to be made of good quality items and requires lots of maintenance. A carpet that is used in a living room gets more traffic than any other room in the house. While choosing a carpet for your living room, keep a few things in mind which will help to choose one that gives long service without much problem. Regular vacuum and professional treatment by Carpet Nurse should be enough for a well-made carpet.
Durability
Compared to any other room, the living room gets more human activity as well as pet activity. A product that is durable will work well for such a room. Always look for a carpet made of high quality products and come with wear warranty. You can bend the carpet backward to check the quality. Products bending backward easily are low-density ones which will ultimately crush faster. This is the easiest way to check the durability of a carpet. Other specific measuring items are density rating, tuft twist and face weight.
Fibre
The fibre is a major factor in deciding both durability and look. 6.6 nylon is considered to be the strongest yet softest. Though most resilient fibre, it requires occasional stain protector treatment. Derived partially from corn sugar, triextra is a new type. This resilient fibre has superior anti-stain quality. Polyester also known as PET is stain-resistant but also hard to clean. It is not as long lasting as other options. Though your feet might thank you, it is not suitable for high traffic rooms like living area. Olefin is another option which is good for a living room with much activity though not as durable as nylon.