Extend roof lifespan with reliable roofing contractor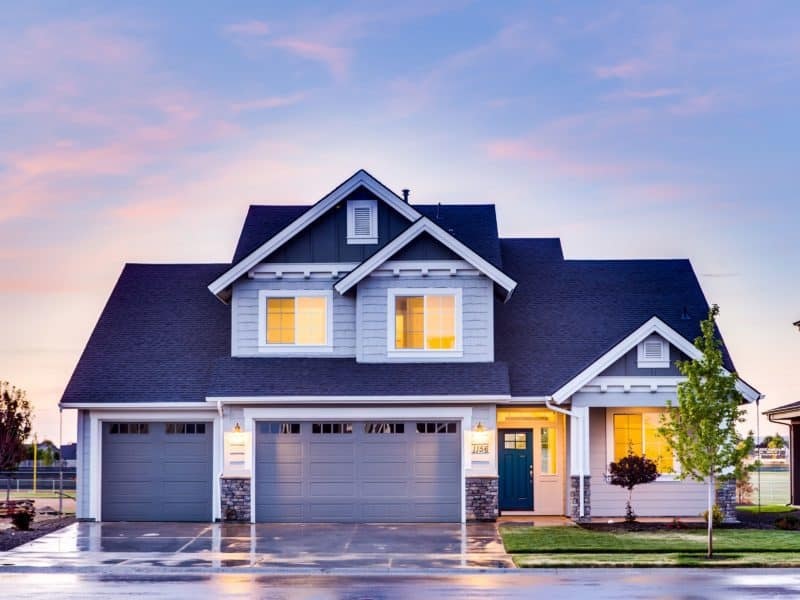 Roof is an important and expensive investment on your home that protects your home for decades. A minor issue on your roof such as missing shingles or leaks could turn out to be major problem which can eventually cause damage to your property and belongings. If you encounter any types of roof damage such as moisture damage, mildew, mold, moss, punctures and cracks, ponding water, etc. act promptly otherwise it could reduce the lifespan of the roof. Early detection of the problem and appropriate solution can save your money from costly repair and unavoidable roof replacement. Hence never ignore the importance of regular roof maintenance and get a professional inspection at least once a year from a reliable local contractor and enjoy fully functional, appealing and high performance roof for years.
Ample of options
Every home is different and so does their roofing needs. Although the primary function of the roof is to act as barrier between occupants and external elements such as rain, windstorm, sun, hail, snow, etc. but its appearance can also have great impact on the overall look and feel of the home. Today there is wide range of roofing material such as solar tiles, asphalt shingles, metal roofing, stone-coated steel, rubber slate, clay and concrete tiles, etc. available. If you are planning to replace your roof then consider few factors for best outcome
Depending upon your climate choose the material that can withstand adverse weather condition

Check the roof slope and durability

The color, texture, and type of material should complement your home's exterior finish and style

Compare the cost of roof and installation process
Evaluate reputation
With the best professional roofing partner by your side you can have sense of relief. The professional team with their years of experience and the knowledge of the latest roofing technology can provide best solution as per the severity of your issue. To avoid choosing substandard company invest little time and focus on certain factors
Check the license and authenticity of the company

Ensure the technicians are background verified, knowledgeable and experienced

Check the warranty on the services

Look for time to respond in emergency 

Competitive pricing and no hidden charge

Keep track of their timeliness

Learn about their insurance
Enhance the safety
Timely inspection and proper maintenance can keep your roof in good shape for years. The best local roofing contractor will do 17-point inspection of your roof and will provide you detailed plan before commencing the work.